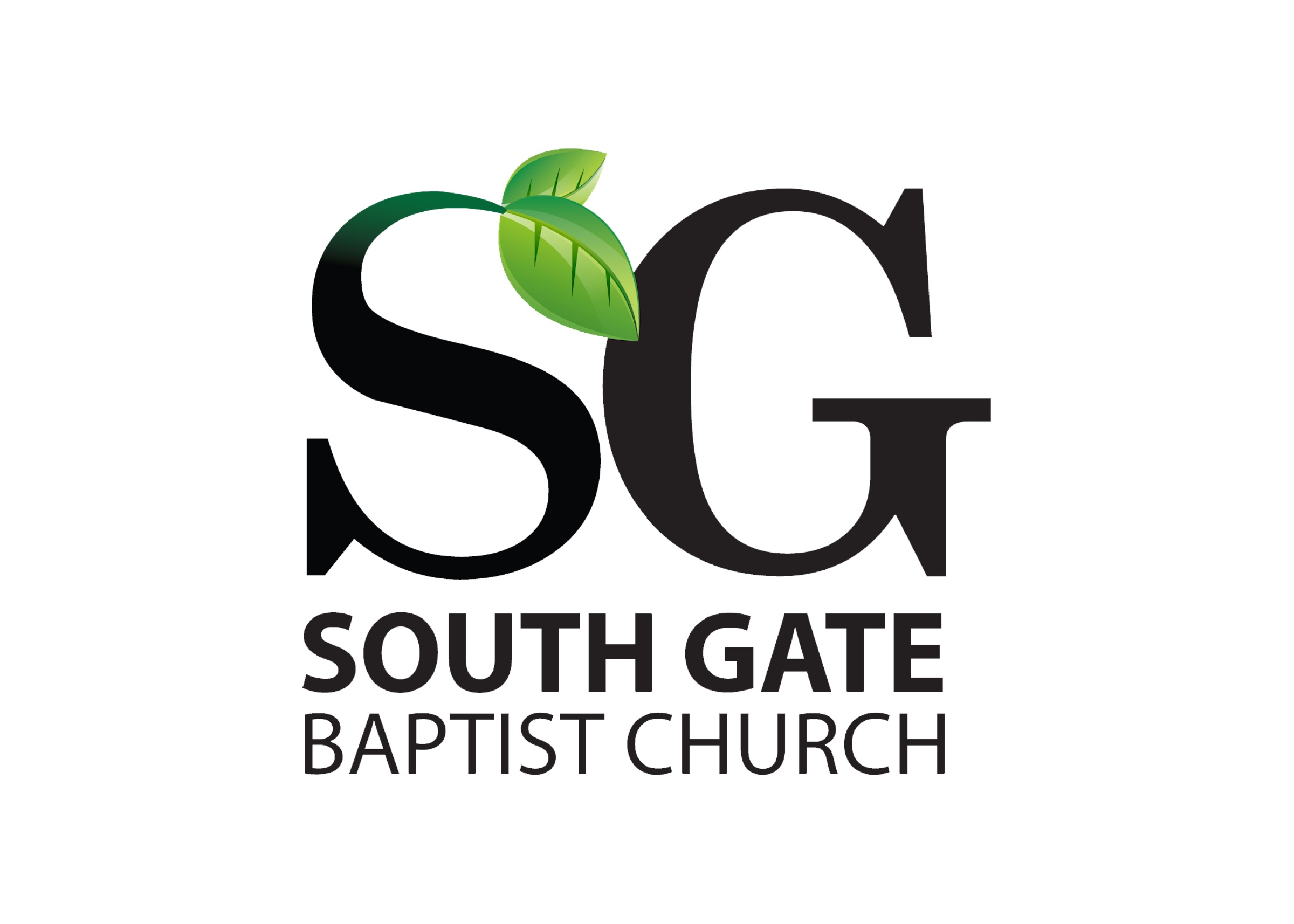 Pruned for More
John 15:1-6
Pastor Jayson Workman
South Gate - January 17, 2021
Introduction
The ABIDING life leads to an ABUNDANT life.
When God prunes your life, He is preparing you for a
POWERFUL PURPOSE  
John 15:16 You did not choose me, but I chose you and appointed you that you should go and bear fruit and that your fruit should abide,
The PROCLAMATION of Position (v. 1)
Quote: "There is not a square inch in the whole domain of our human existence over which Christ, who is Sovereign over all, does not cry, Mine!" —Andrew Kuyper
      Source of SALVATION
      Seek with SINGULARITY 
The PRECAUTION to the Pretender (v. 2)
The POWER of Pruning
      PRODUCTION of eternal fruit
      PRESENCE of your Father
      PURIFY our faith
Pruning reveals what needs to GO.
Pruning reveals character that needs to GROW.